6 Ways to save up to 70% on your C-parts management costs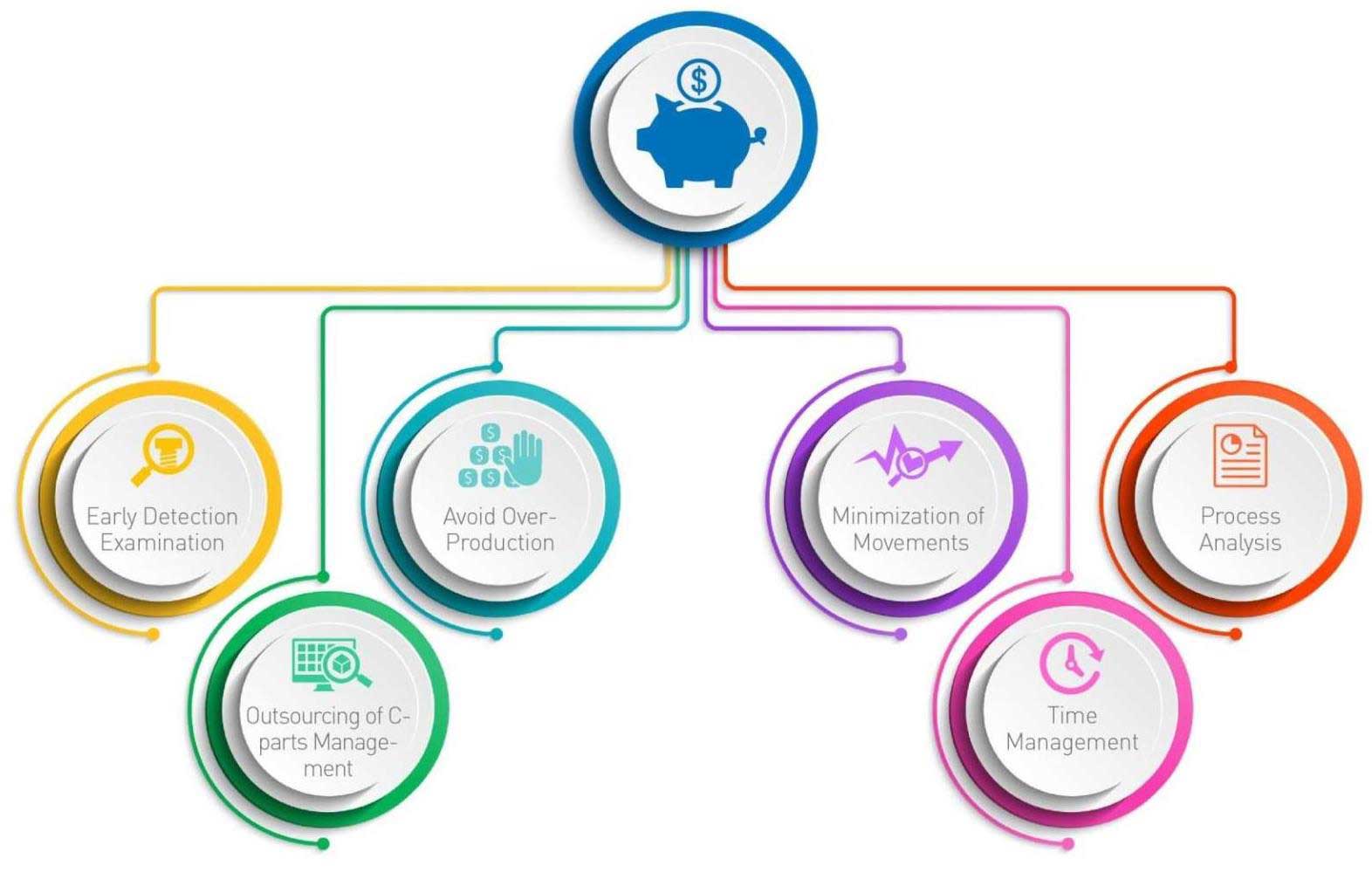 Acquiring C-parts – even small consumer articles – is often a very costly business. This leads to high process costs in relation to the purchase costs. In this E-Book you will find 6 proven ways how you can reach up to 70 % cost savings on your C-parts management.

Early Detection Examination

Outsourcing of C-parts Management

Avoid Over-Production

Minimization of Movements

Time Management

Process Analysis
Experience in the industry has shown that cost savings of up to 70 % can be achieved in the areas of logistics of C-parts management. This has a lasting effect on the total cost of the end product. Success stories from Bossard's customers are the true proof of saving immense costs on your C-parts management.
See for yourself, how much hidden potential can be found in your C-parts management with this E-Book.


Ready To Save C-Parts Management Costs?
Download Your Free E-Book!

Bossard respects your right to privacy on the Internet and will not make your personal information accessible to other companies under any circumstances.